Contact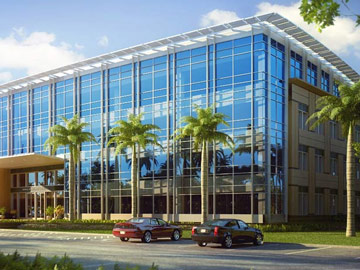 Please feel free to contact us with your questions or concerns. The quickest way to get in touch with us is via email.
All of our partner companies are located at Honolulu airport (HNL) and in Waikiki Beach.

Lock-in low rates now and pay when you drop-off your vehicle. We help major rental car agencies by finding customers for cars they might not otherwise rent. Let us help you procure a discount rental car for your next visit to Oahu.
Check our Discount Rental Rates. Get a free Rental Car Quote today!