Island of Oahu
Oahu is the 3rd largest, and most populous, Hawaiian island. The southeast part of the island is dominated by Hawaii's state capitol, Honolulu, and the sweeping beach of Waikiki.
One can think of the island as divided into overlapping regions. But it gets confusing when locals start giving directions for specific locations. For example, depending on whom you talk to, "North Shore", "West Oahu" or "The Valley" can all include the small town of Haleiwa. For a more relaxed time, refer to a map and plan your route before you drive. If you have a portable GPS unit, bring it along.
Looking for things to do in and around Honolulu and Waikiki. Visit our listing of activities on the Island of Oahu.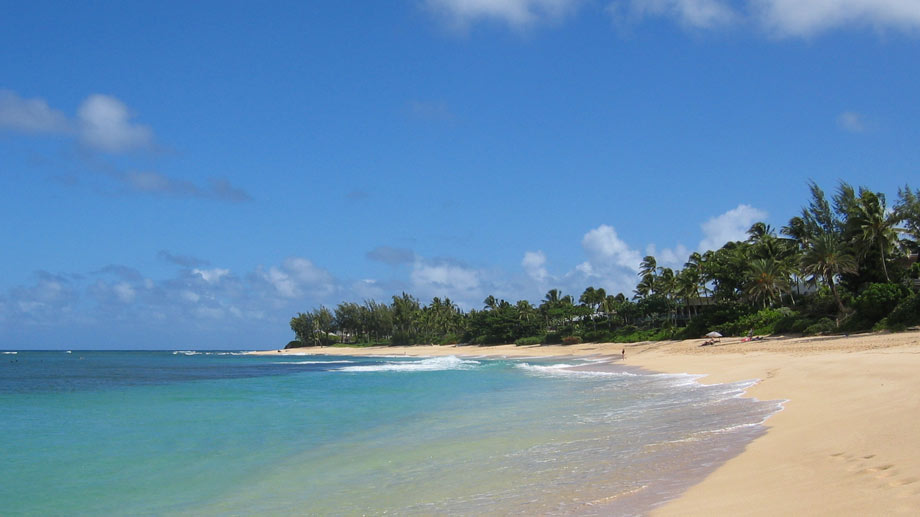 Check our Discount Rental Rates. Get a free Rental Car Quote today!