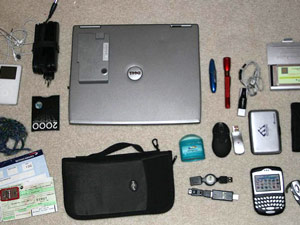 When you plan to stay on Oahu for an extended time, it may be important to look through the interior of the vehicle you drive every day to determine those items you don't want to be without. What favorite things do you keep in your car? While bringing your favorite coffee mug may not be practical, there are many things you'll want to consider, such as:
Auto insurance card
Extra glasses case to keep in car
Folding fabric sunshade to cool your parked car
Stuff-able raincoat or mini-umbrella if your long stay includes dress clothes
Roll-up cloth shopping bag for groceries, beach trips and etc.
Music for the CD player
Portable GPS
Charging cords for your electronic devices
Maps
Park passes/memberships that can be used on Oahu
Steering wheel lock if theft is a consideration
And, we suggest, once you have rented your car and for peace of mind, that you put your rental company's emergency number in your phone, purse or wallet.